Pastoral Resume Upload, pastor resume, ministry resume, pastoral resume directory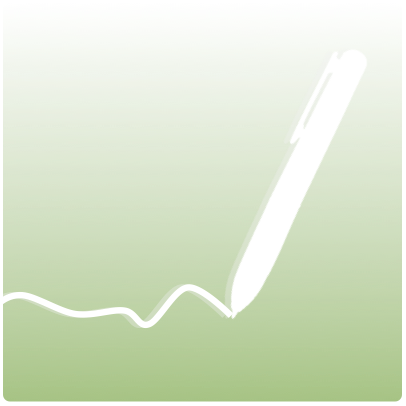 We have resources to help you write a pastoral resume and get noticed by churches across the US.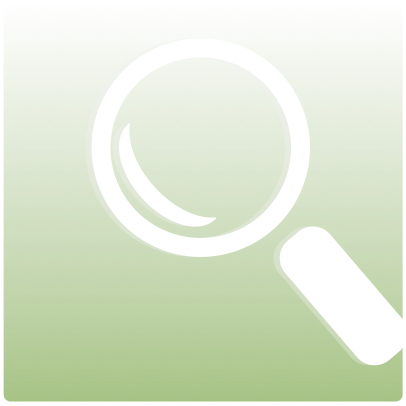 Browse through user-submitted resumes and profiles. They're ready to jump in to ministry today!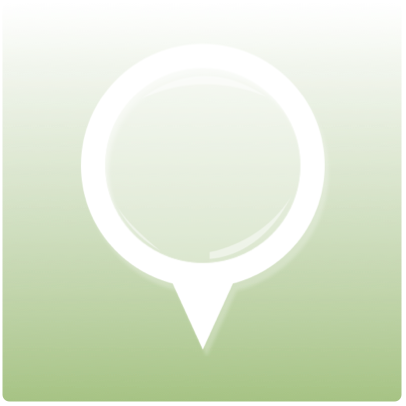 Apply for a job straight from our website. Browse churches all over the world looking for your talent!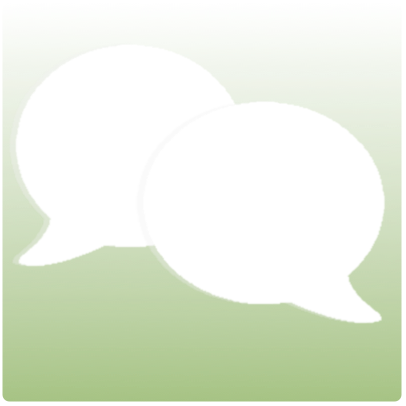 Read what's going on here at Pastoral Resume and learn tips on landing your dream position.